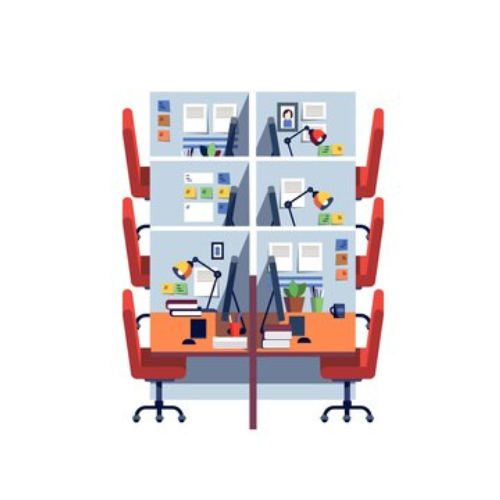 PRIVATE DESK or RENT A SEAT IN A SHARED SPACE
Modern fully equipped workstation to provide you your space to shine professionally in a space shared by other businesses and peers. 
​​​​​​​The cost includes all common amenities offered .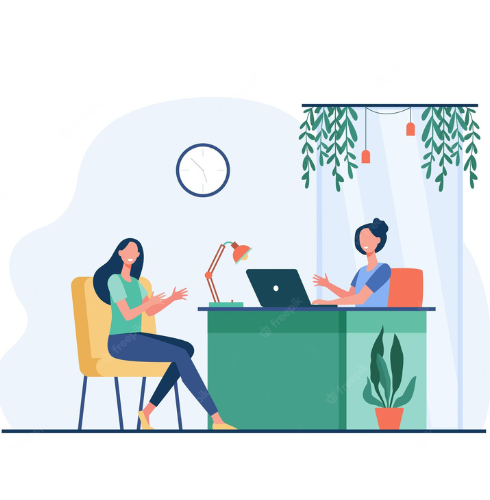 YOUR OWN THEMED OFFICE SPACE WITH STUNNING INTERIORS
Hire a cabin and start your office here. Fully equipped cabin to provide you a comfortable space to focus on things that matter.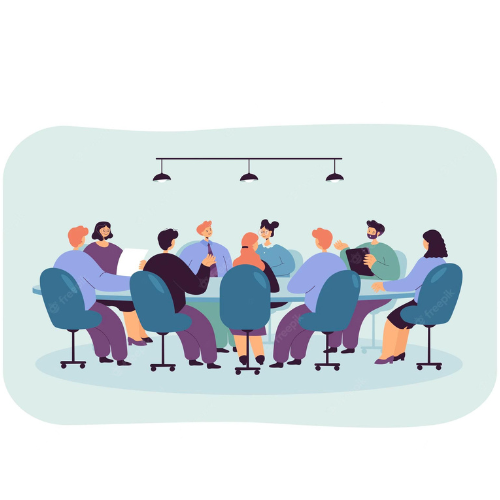 COLLABORATE , IDEATE AND PRESENT YOURSELF
State - of -the - art conference rooms with 25 seats, well equipped with audio visual euipment . Tailored catering packages and quality coffee can be added to your experience. Our conference rooms and meeting rooms are set up with essentials like power points , white boards and black out films.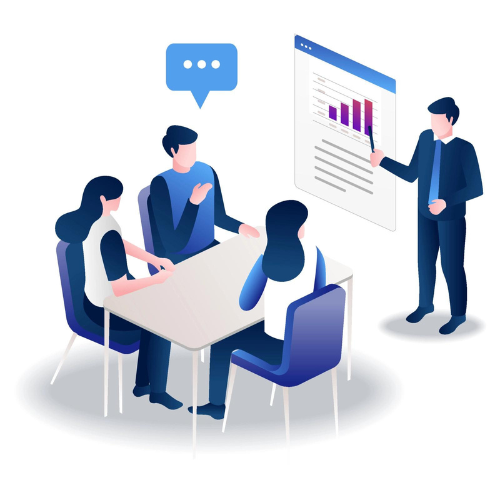 CREATIVE ENVIORNMENT FOR A FOCUSSED MIND MAPPING SESSION
Well Equipped Training Room with audio visual equipment , white boards and everything else you need.
Udyog Vihar, Phase 1, Gurgoan - 122016
Peeragarhi, Outer Ring Road, New Delhi-110087
Get In Touch
Communicate with us now!
Locations We Serve
DELHI - 487/35A PEERAGARHI OUTER RING ROAD NEW DELHI-110087
GURUGRAM - 96, UDYOG VIHAR, PHASE 1, GURUGRAM - 122022